Ombre is HUGE its everywhere! It's been around for awhile now but still holding its own! For fall 2012-2013 the Ombre look is taking a more subtle effect on the hair. We will be seeing not such a drastic change in color as we have been seeing for summer, its going to be toned down a bit, with less variation from dark to light! Some Celebrities are already taking the look on!!
"Ombré isn't going anywhere," says
Joico Guest Artist Cherry Petebrink
(aka the colorist behind
The
Hunger
Games
). "It's just taking a new, refreshing direction for fall and winter 2012 into spring 2013." Instead of the dramatic dark-to-light transition of past seasons, the new ombré is a rich, velvety look with a super-subtle transition in color for a look Cherry calls "balancing act"—
Mila Kunis'
color is the perfect example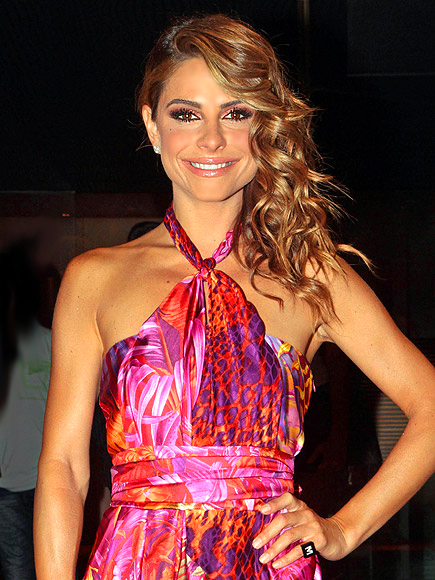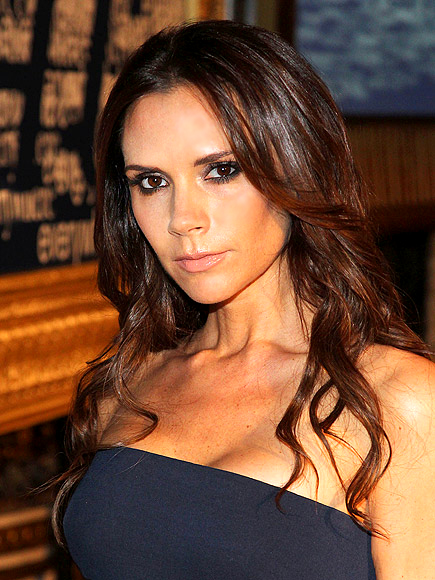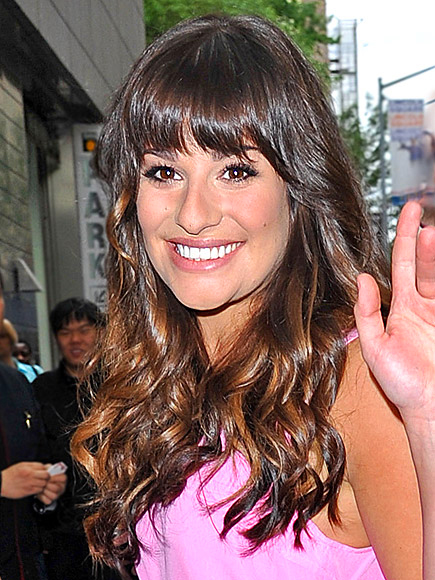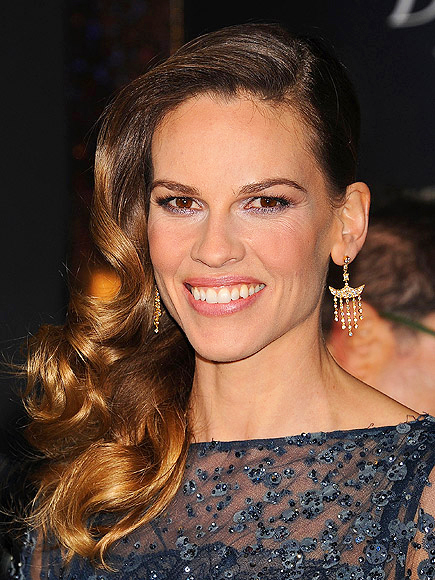 Happy Tuesday!