I always love watching ..anything...red carpet. I love to see people get all dolled up!....so I can sit back and judge there hairstyle choices!! Last night was the Emmy's so lets take a look shall we....
my favorite hair of the evening...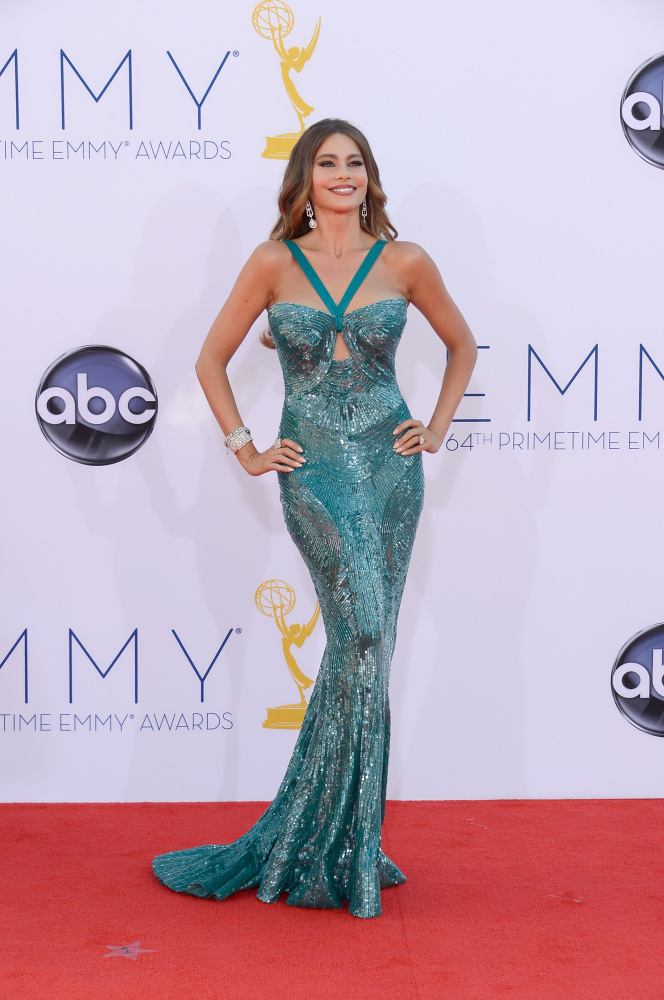 can I just say that her hair is always just so flawless!!....her hair is AMAZING!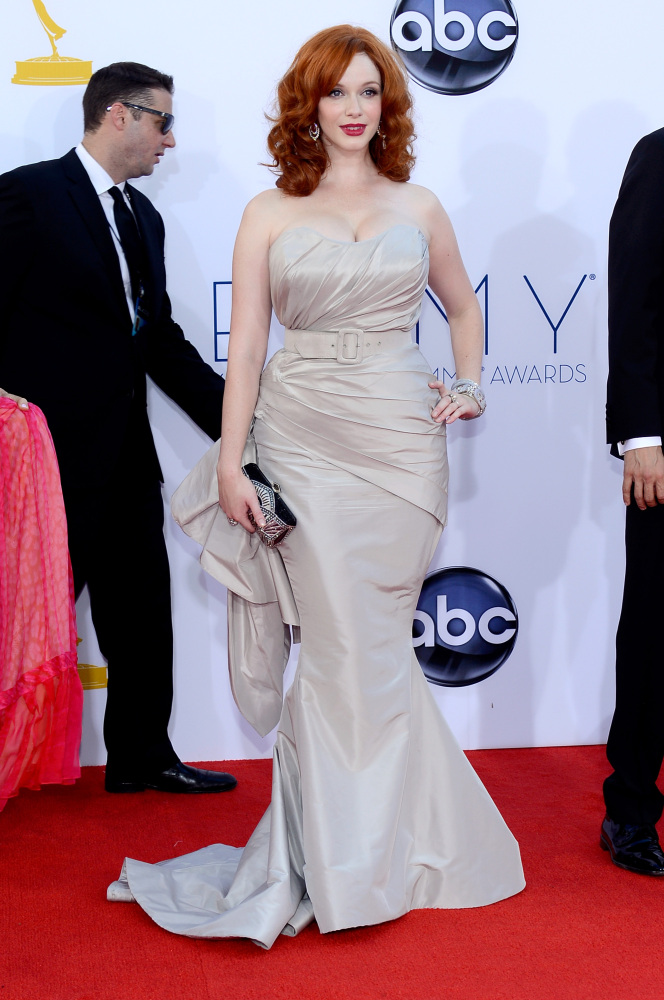 I love the soft curls! and such a beautiful shade of red/copper color!!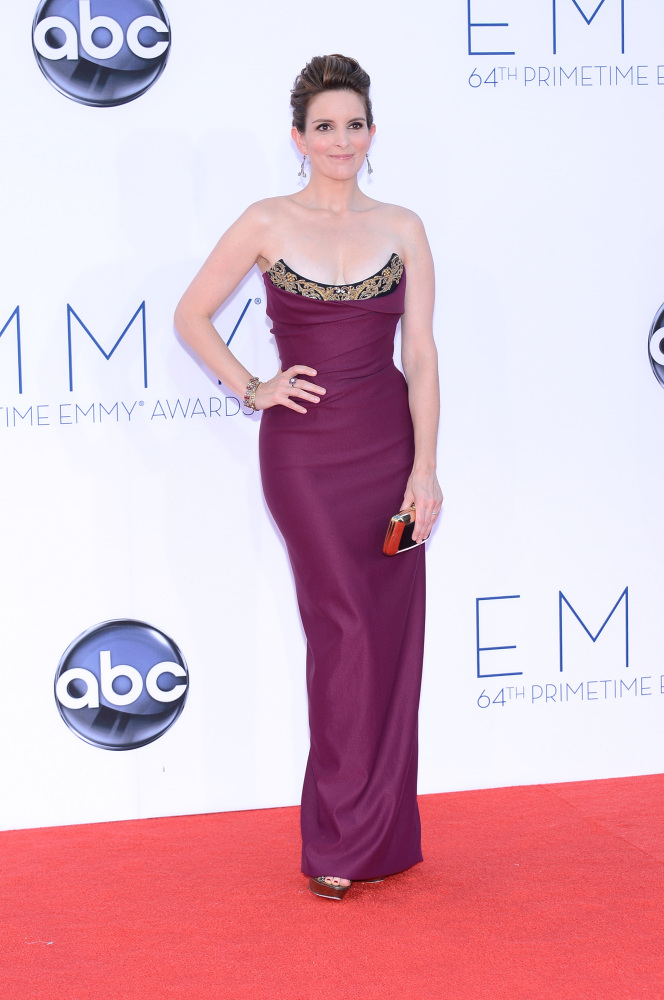 i LOVE LOVE the pompadour front and center! The front poof is on its way back...I'm excited!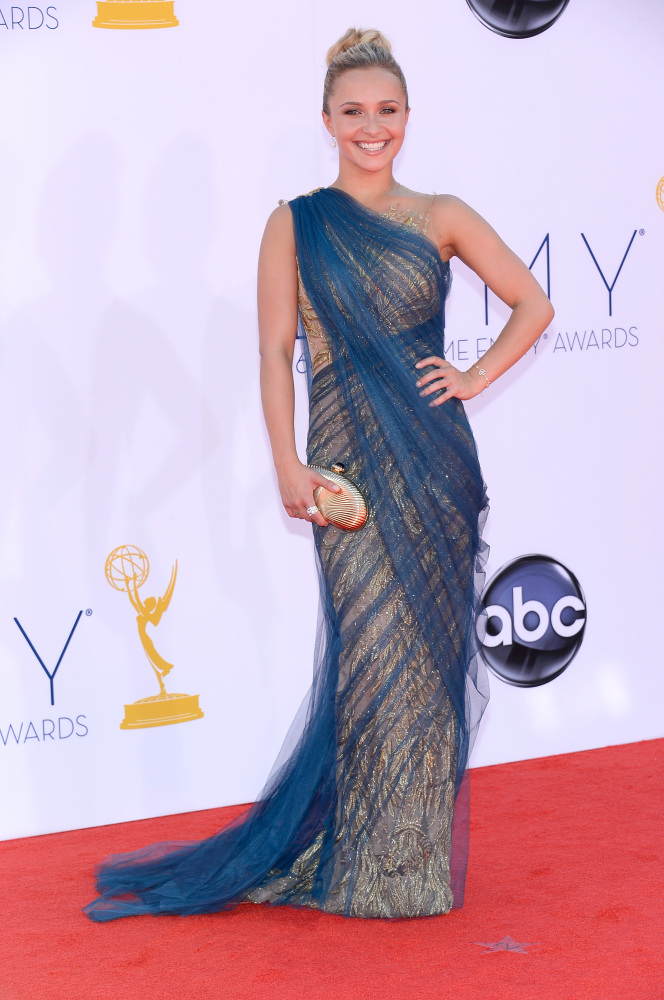 I feel like her hair is WAY to slicked back/tight on her head! not a fan. (LOVE that dress tho!)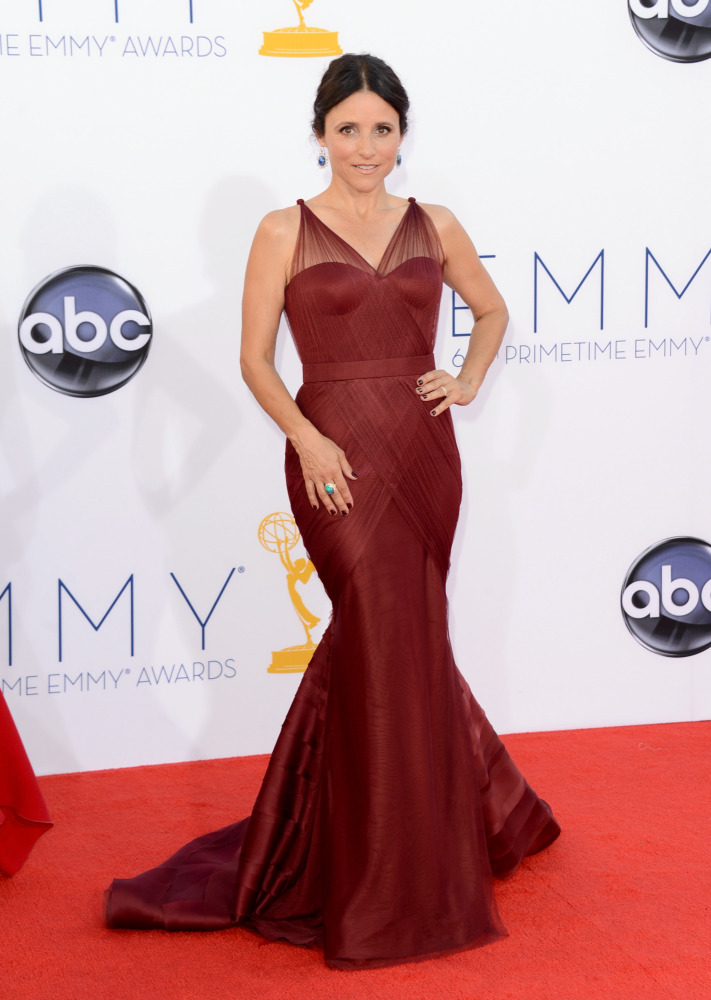 I am loving all the middle parted low updo's!!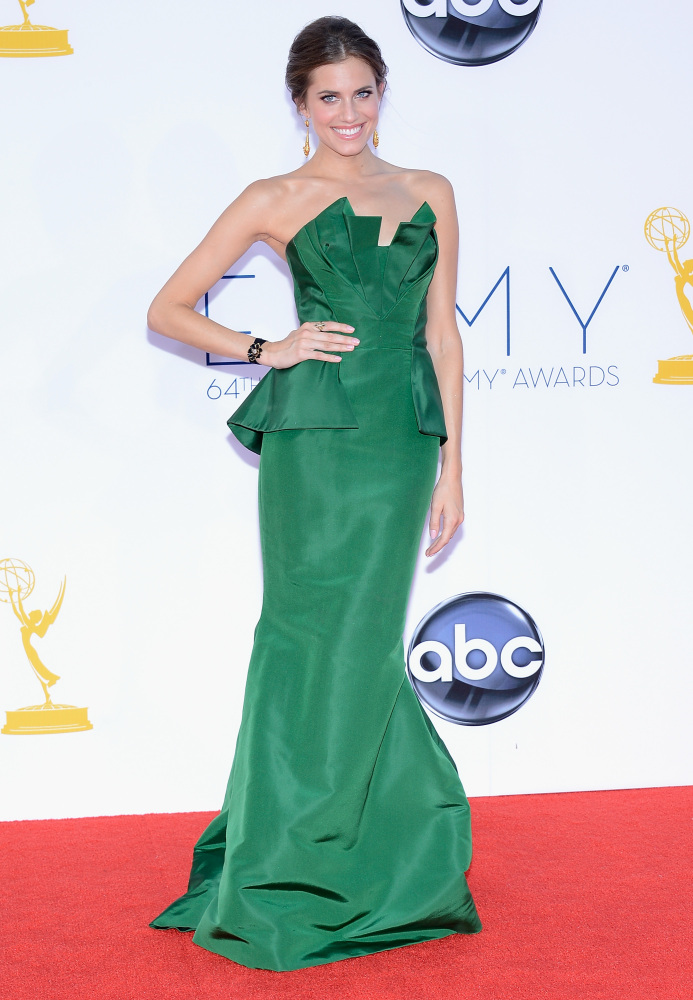 another middle part low updo!!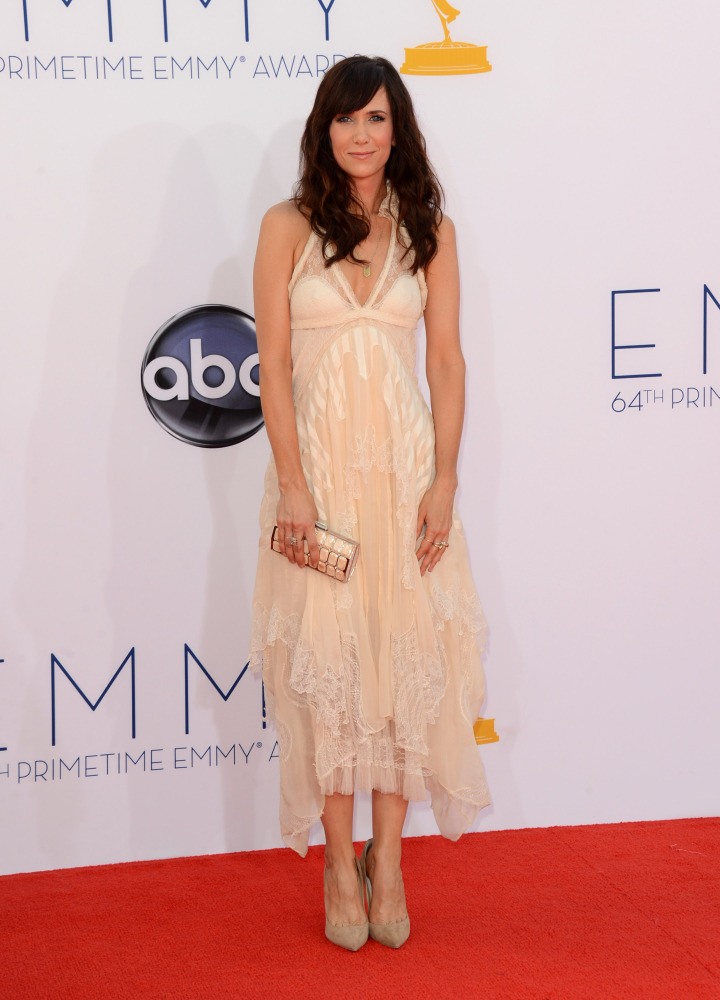 I feel like her hair should of been up with this dress...but I'm loving her color!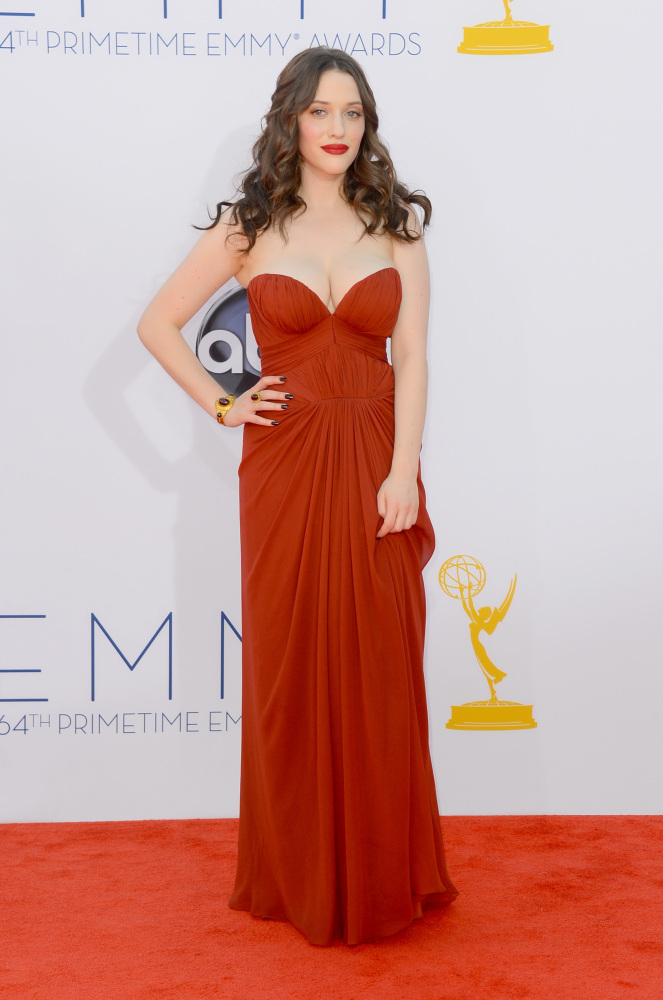 She looks amazing!! I feel like we saw a lot of hair down with curls...
with the number one accessory of the evening ...cleavage a little to much here for my taste...eh.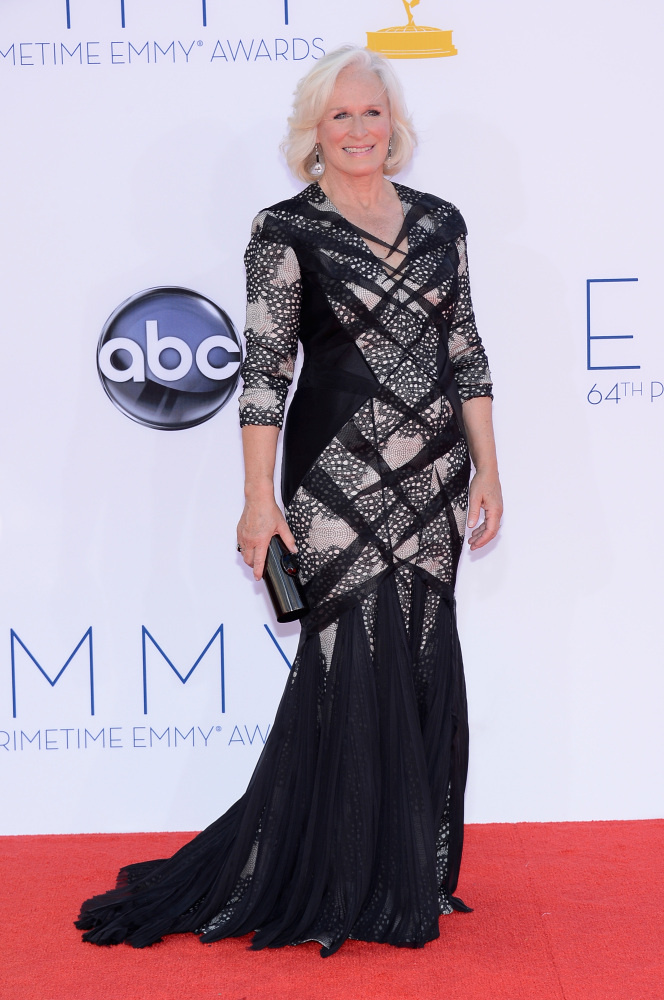 prettiest hair color...al natural! so elegant!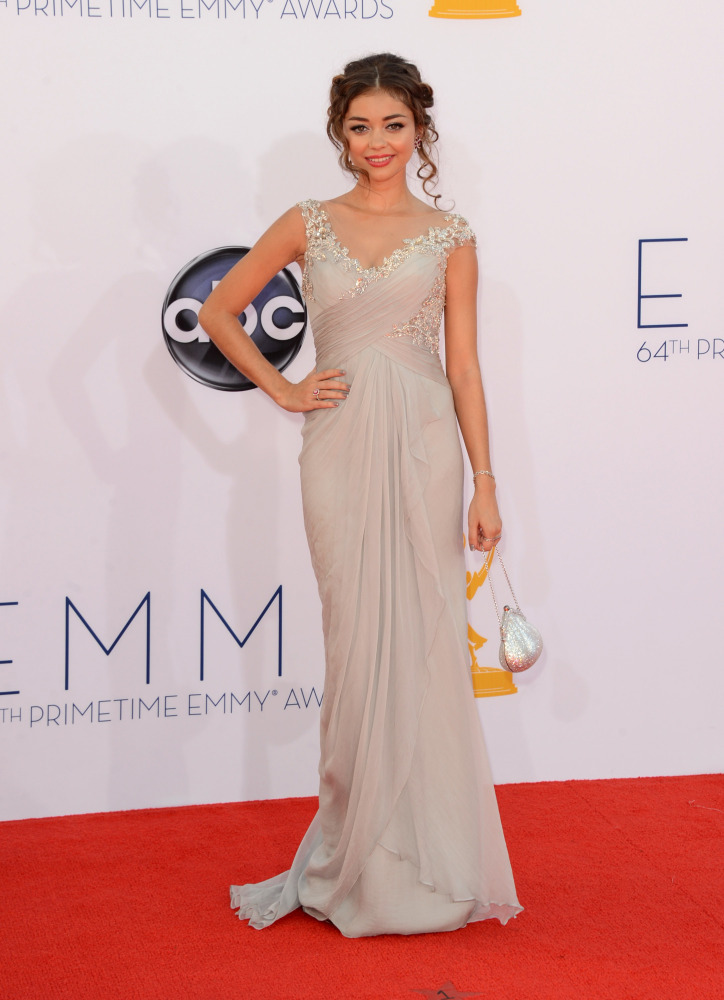 this picture doesn't do her hair justice....it was one of my FAV'S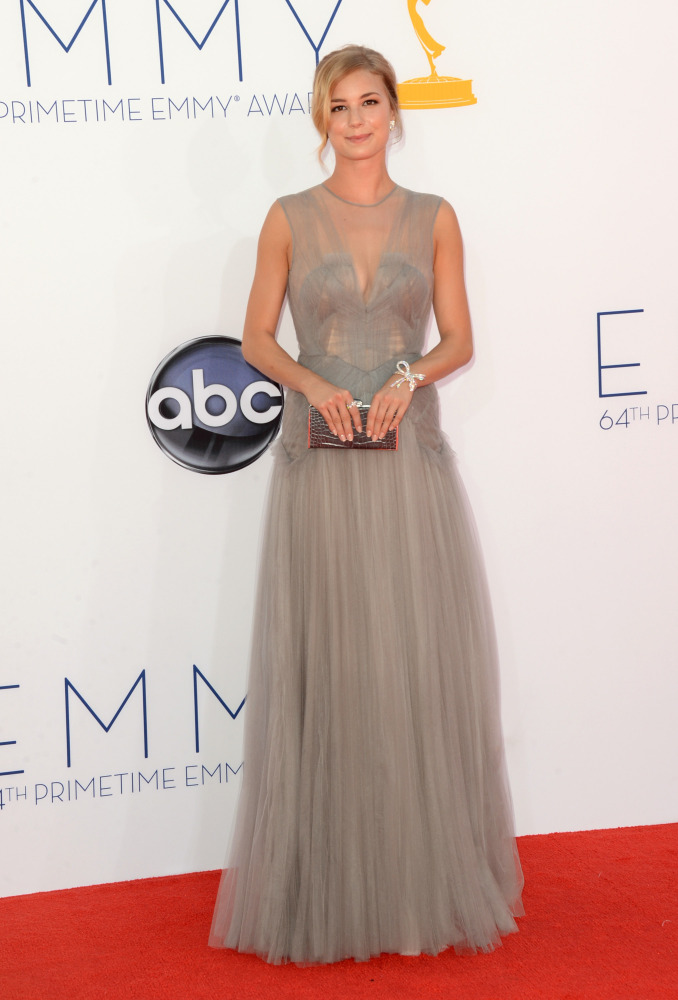 love her hair. and hair color.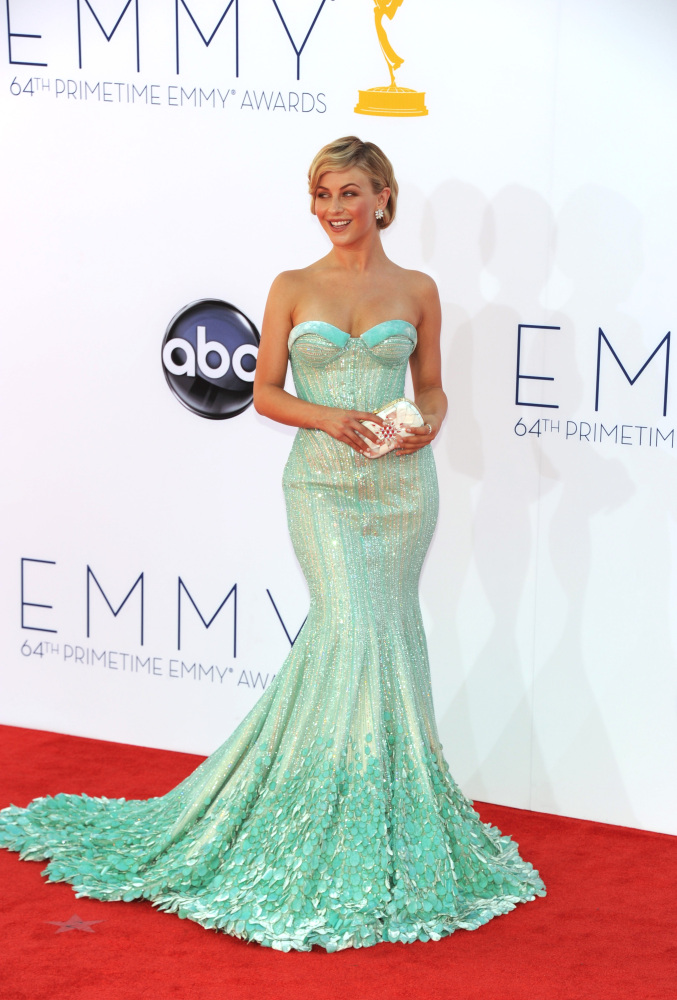 vintage hair!! all about it. its not really called that but its what I call it!!!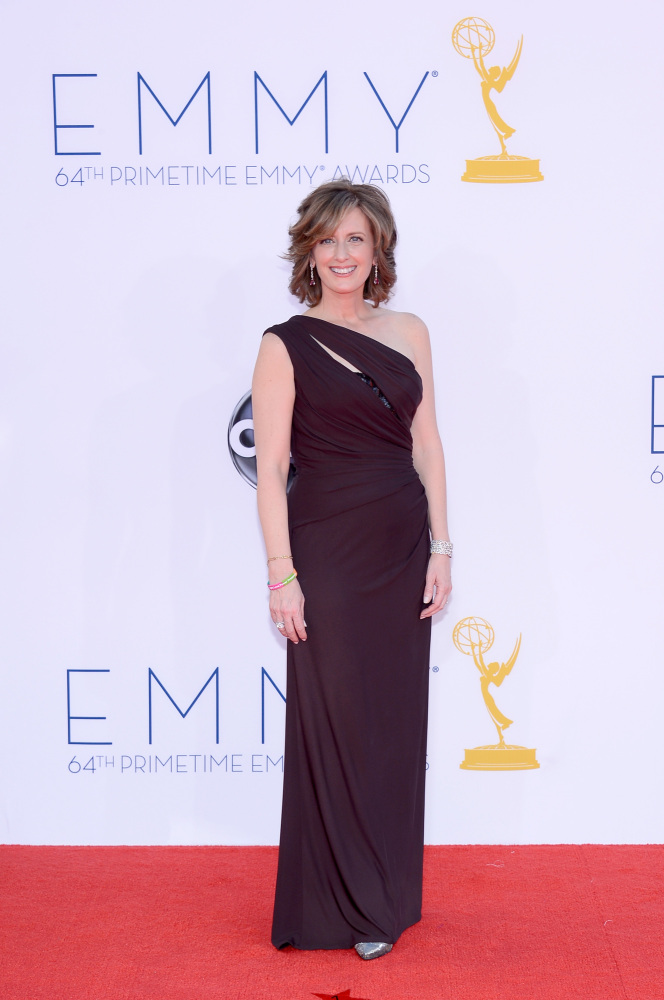 she looks very elegant.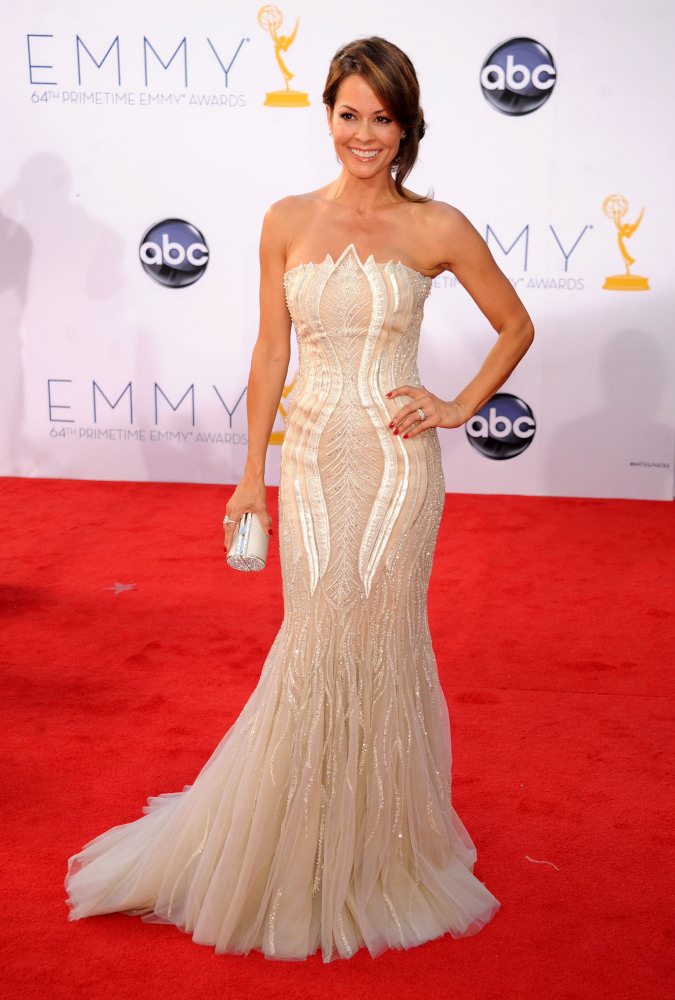 she looks AMAZING!! love her hair and dress!! best look for me!!
my not so favorites of the evening...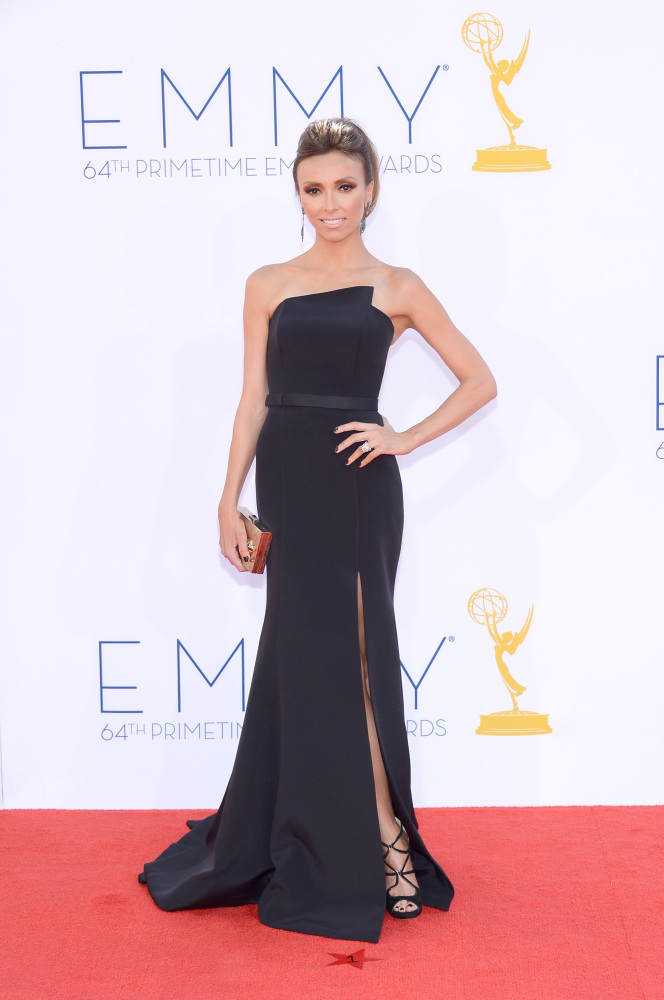 umm I pretty much LOVE everything "G' does...but I'm not so digging this look and hair! :(
pompadour on steroids ..... why so high?!!?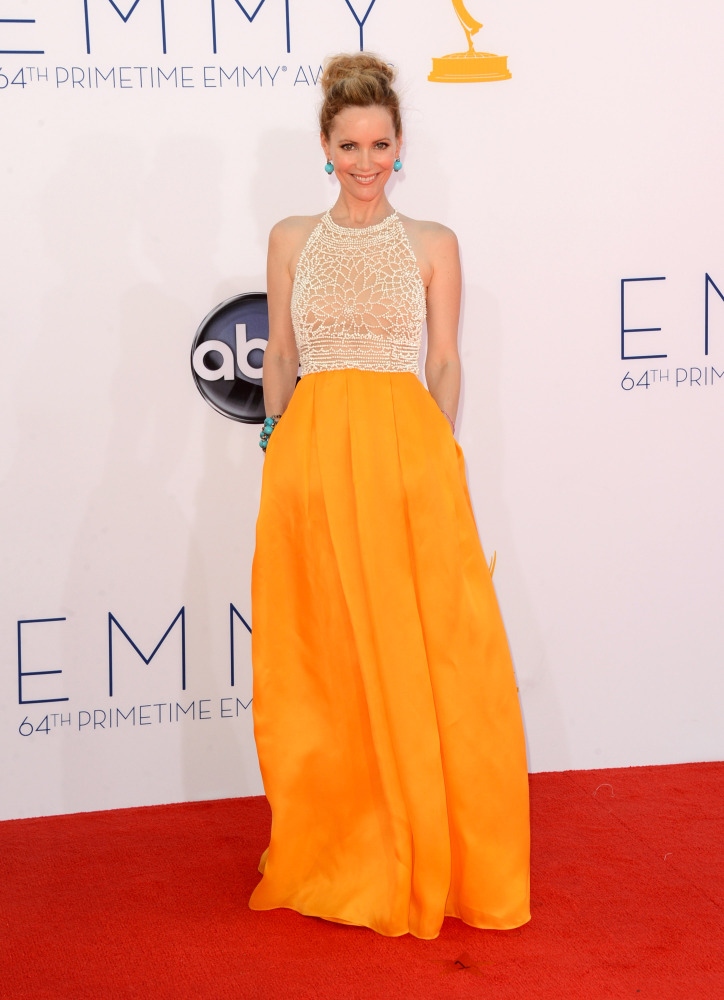 love this!!...just not for the EMMYs...really!? WAY to casual.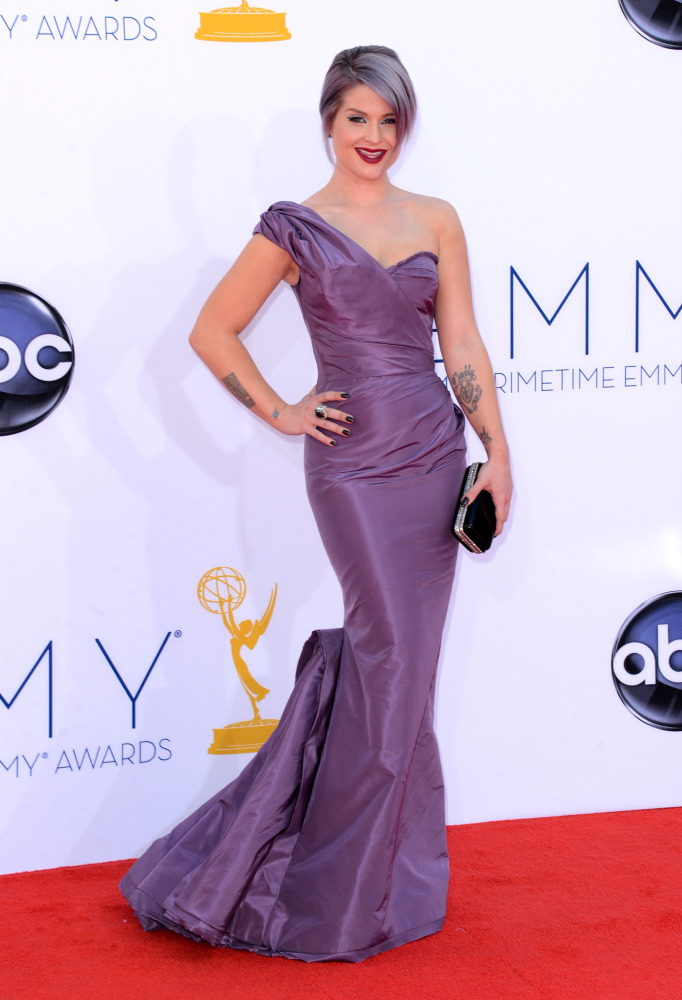 cotton candy anyone....YIKES. not a fan. sorry Kelly.
Does your hair have to look the same ALWAYS Nicole!!!?????? UH.
sometimes I wonder what these celebrity hair stylists are thinking!?!?!
anyways.
have a GREAT Monday!!!