Tis the Season... For Holiday Parties!
BRING it on Social Calendar.
Holiday Parties give us ladies an excuse to get all dolled up!
Nothing beats complimenting the perfect outfit than with the perfect hairstyle!!
Whether you want to look Naughty or Nice,
this years most popular holiday hairstyles leave you with nothing but options!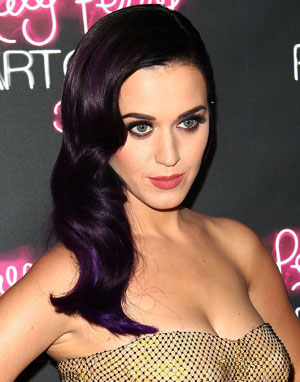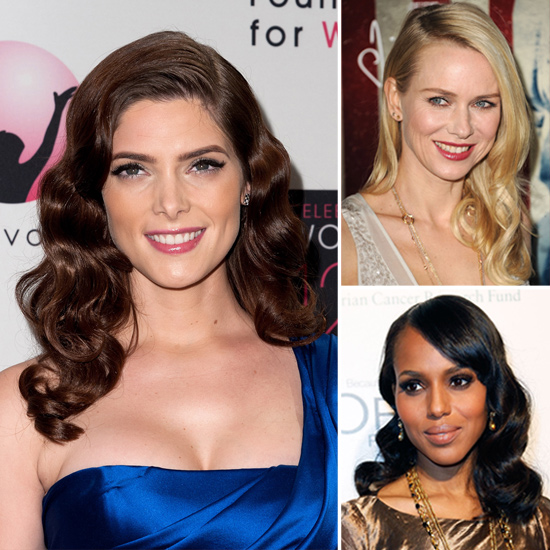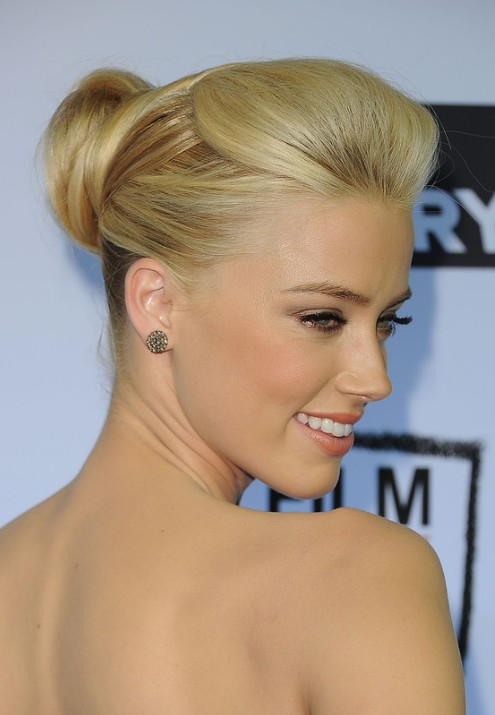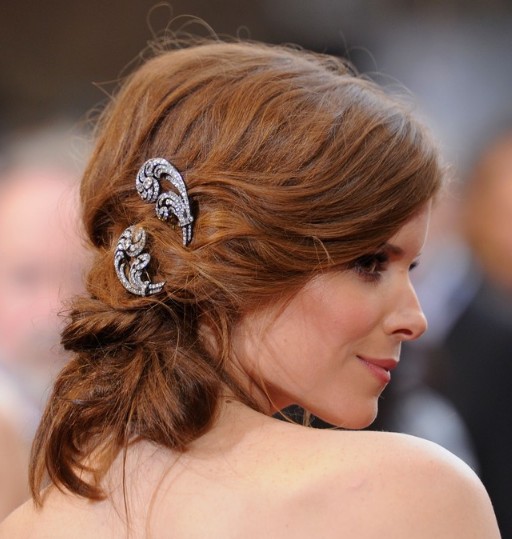 CHEERS!!
Happy Hair Styling!!