PEOPLE'S CHOICE AWARDS 2013
I love these award shows, mainly for the fashion viewing aspect of it all!
SOOO
Did you watch?!
I sure did! Well.... if
fast forwarding
through most of it just to see what everyone was wearing/checking their hair out
pausing
it, then giving them a once over and
proceeding on
counts as watching it theeeeeen... YES! ... I totally did :) ANYWAYS let me get to the fun part....my view of the good, bad and ugly. I do have to say I was not impressed with anyone's hair style of the evening....except the darling girl right below...
TAYLOR SWIFT
I was pretty much ecstatic when I saw her bangs off her face! They are always the SAME!! and that dress! Um ill take 1 in every color please!!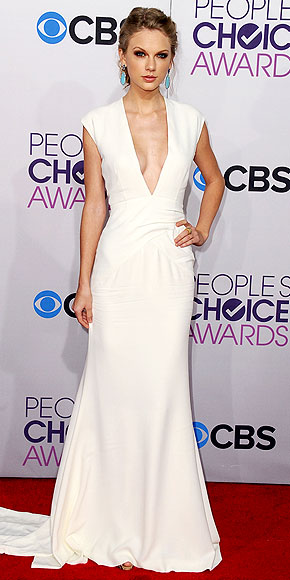 JULIANNE HOUGH
LOVE her hair with those golden low lights!! Her dress not so much :(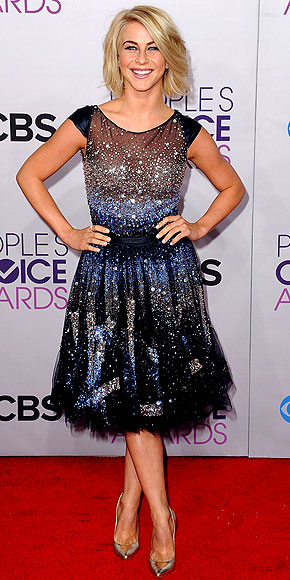 NAOMI WATTS
I loved her dress, I am always a sucker for gold, so she got my vote!! Was it just me or was their an excess of low cut dresses and side boob? I am diggin the "idea" of her hair though... their needs to be more wave on the side it looks half way finished..no?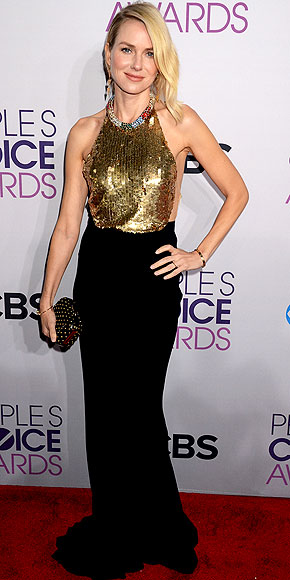 HEIDI KLUM
You are so HOT but what are you wearing??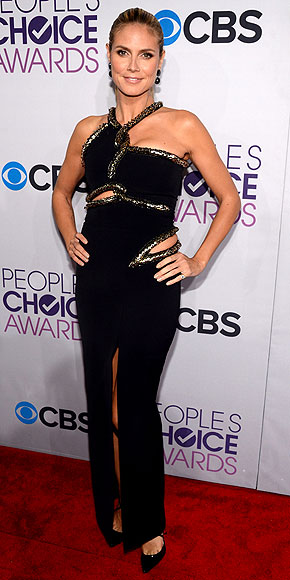 JENNIFER ANISTON
Maybe the baby rumors are true? HOLY umbrella of a flare! I wish the top just continue down...could be so much better! Anyways she is beautiful can't argue that & her BFF is Chelsea Handler so whats not to love! :) ...maybe just her dress.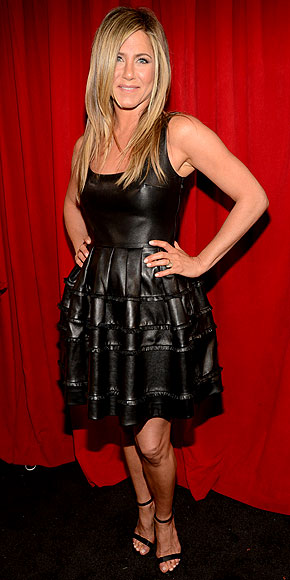 KRISTIN KREUK
Her hair and dress are done so right!
LOVE her style
RUMER WILLIS
that dress is killer!
ALISON SWEEENEY
Oh Sammy you look so good! :) Rocking the extensions!
BRITTANY SNOW
She is so adorable. That dress on the other hand....yuck.
Toga Party? anyone else thinking the same thing? Her hair is super cute though!