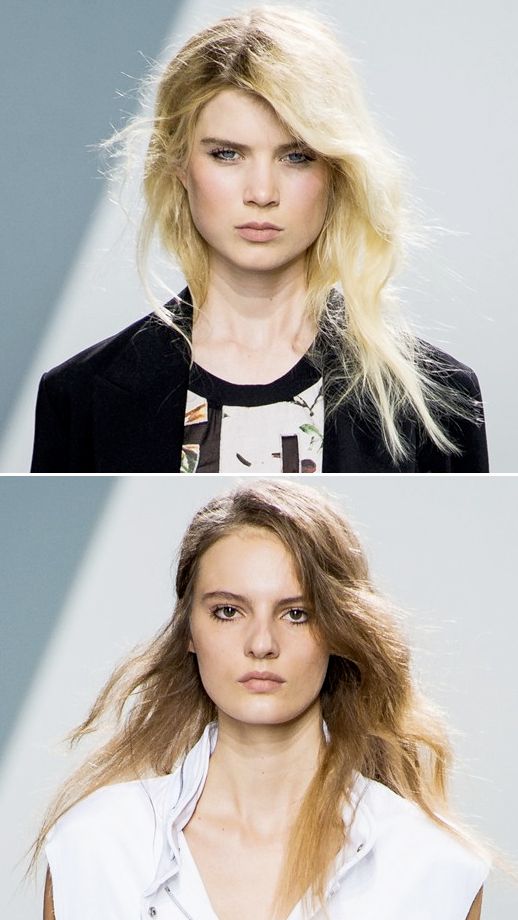 It's all about working with what you got.
Effortless natural undone hair.
A little roughed up and far from perfect.
IT'S LIKE A DREAM COME TRUE.
We can all finally roll out of bed and instantly be in with the trend.
only kidding.
(maybe a little)
But you get the idea.
THE DEEP SIDE PART
Just when we all master "the middle part" the deep side part makes its come back. go figure.
they are not going any where
dark to light, then light to dark
so many fun things to try!