I LOVED ALL the hair from last night!!!!
So GLAMOROUS!!
I feel like all the Ladies were rockin 1 of 2 styles
Low Updo
or
All Down
Here are some of my FAV'S
Jennifer Lawrence
Soft All Back Low Updo
(she had a little fall, on the way up the stage)
Amy Adams
Effortless French Twist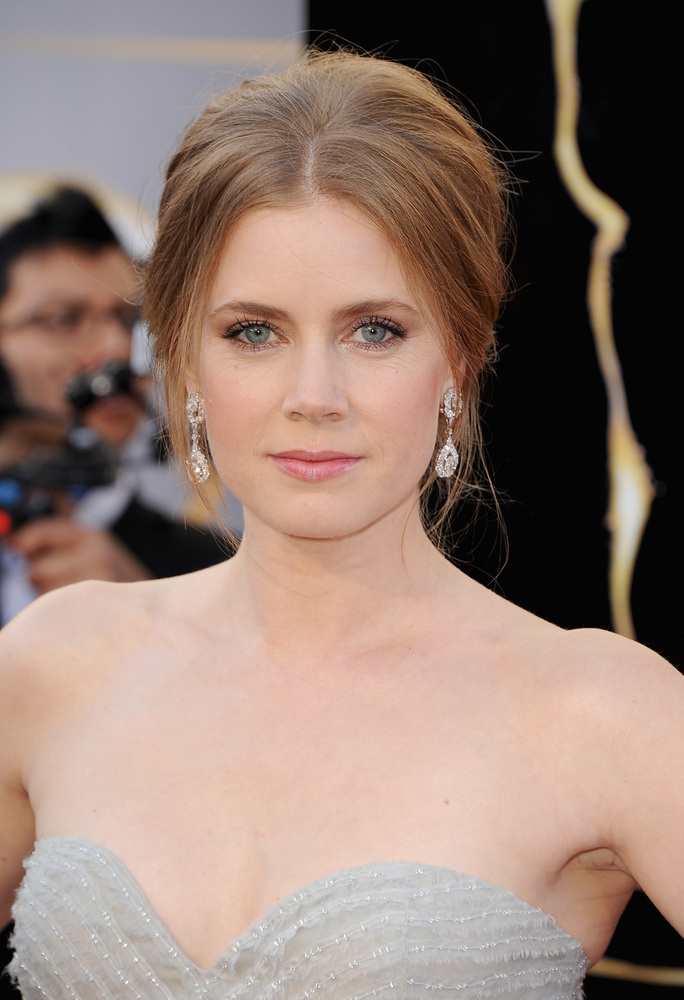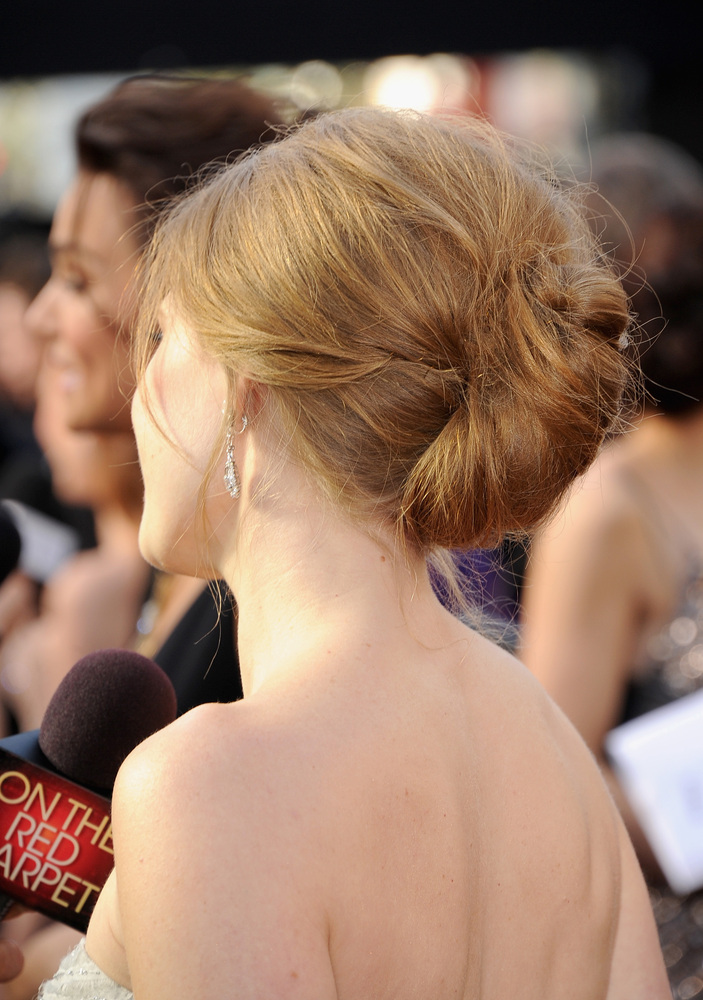 Jennifer Garner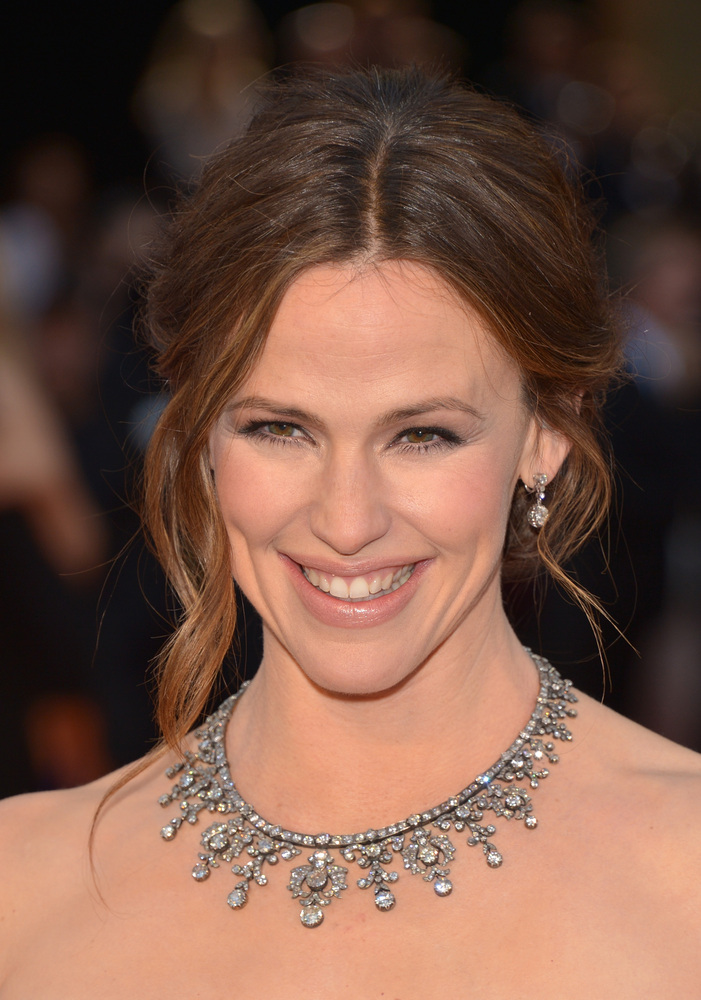 Jennifer Aniston & Justin Theroux
How ADORBS are these two!
and these two!
Channing Tatum and Jenna Dewan
(and most likely to be the cutest baby ever)
Reese Witherspoon
Elegant waves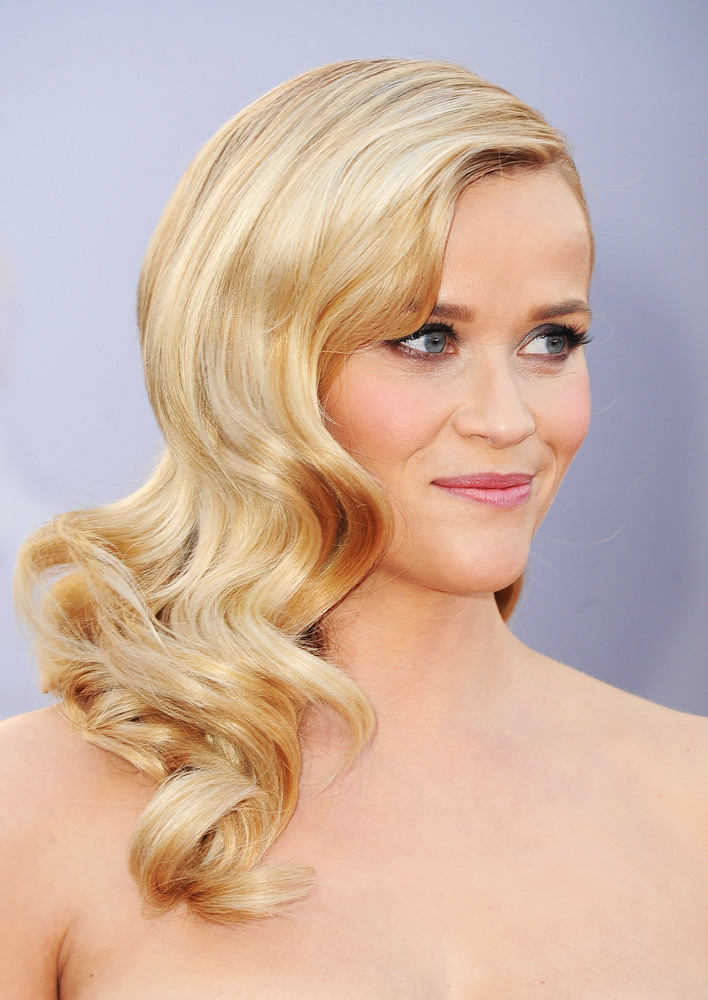 Jessica Chastain
Soft waves